Design & Space Planning for an Inspirational Environment
With more than 3 decades of industry experience, Eagle Office Furnishings Inc. has designed many healthy, happy and productive office environments. Whether its a new office design, a desking solution, or an entire office floor plan reconfiguration, we have the team to create the setup you want. Our team is highly experienced in designing office spaces that meet our client's needs for a functional, ergonomic, and aesthetically pleasing workplace.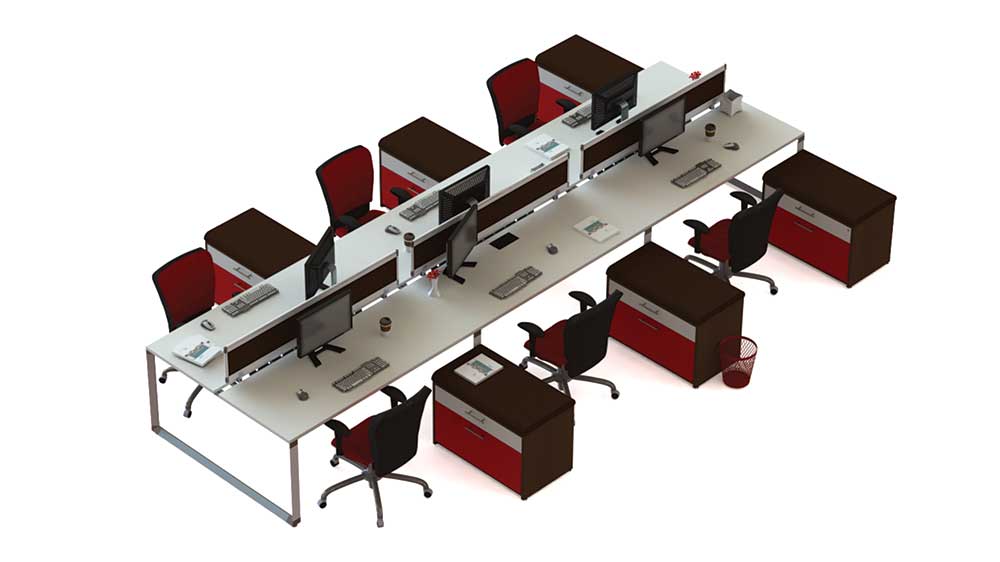 Our Design / Planning Process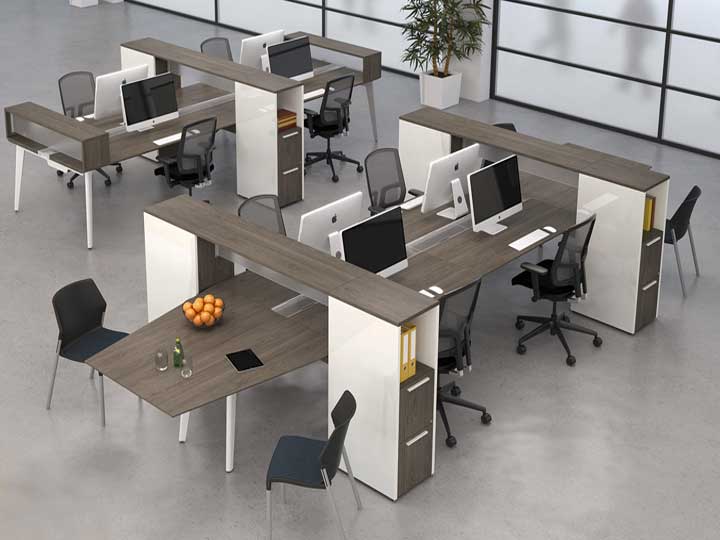 When working with us, we will:
Sit down with you for a consultation, preferably at your office.
Measure your space and help you define your needs.
Create 3D colour renderings and layout plans based on your input.
Advise you on the best layout and furniture styles, fabrics and finishes.
Deliver and install your furniture in a timely manner.
Provide after sales service that includes adding new items as your needs change, redesigning and re-configuring existing furniture, and servicing product warranties.

Our Design and Planning process is a collaborative one where we work with you to create the space that reflects the needs of the people it was built for. When completed properly, your new work environment should help your staff thrive at work by keeping them comfortable and productive. It should also ensure that as your business grows or changes, the workspace can evolve and not grow stale.
Our Design Focus
Employee health and satisfaction
Improved ergonomics & wellness
Increased productivity
Better work process & flow
Maximum space utilization
Healthy brand culture
Designing Your Perfect Office Solution