Bench
TR6 Bench
Designed for open office applications and shared workspaces. Our Made-To- Measure process can create a collaborative environment in any space.
Our design staff can expertly design, organize, and personalize your office using a combination of scalable 2D and 3D drawings.
Available in 15 different colour combinations.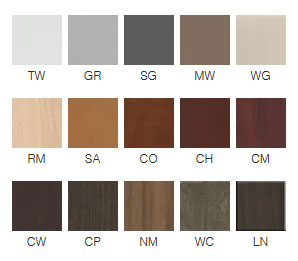 Please contact a member of our design team for quick turnover drawings and quotes.
These surface mounted panels provide an easy installation solution to worksurfaces. Our clear acrylic inserts provide additional safety with no obstruction to your normal, daily workflow.